From Superinnovators 13/11/23. This article is in TLDR (Too Long Didn't Read) format which is popular in the innovation community and provides a bullet summary of information.
Introduction to a groundbreaking project The Fehmarnbelt Tunnel is an ambitious project set to become the world's longest immersed tunnel, connecting Denmark and Germany. This 18 km long tunnel will facilitate both road and rail transport, significantly reducing travel times and distances between Central Europe and Scandinavia.
A collaborative international effort The tunnel is a €10 billion project, with the European Union contributing €1.1 billion. Femern A/S, a state-owned Danish company, is overseeing the project, which involves a joint venture with Ramboll, Arup, and TEC for design and construction.
Timeline and construction milestones Planning for the tunnel began in 2008, with construction starting in 2020 on the Danish side and 2021 on the German side. The project is expected to be completed in 2029, with the first tunnel elements being immersed in 2024.
Innovative construction techniques The tunnel will be constructed using 89 massive concrete segments, each sunk 40 meters below sea level with precision. These segments will be pre-built on land and then lowered into the water, creating a superstructure designed to last over 120 years.
Addressing transportation challenges The Fehmarnbelt Tunnel aims to alleviate congestion and improve transport efficiency in the region. It will cut the road and rail journey times by about an hour each way compared to the current ferry crossing, and ensure more reliable travel unaffected by weather conditions.
Environmental considerations and benefits The project prioritises environmental sustainability, aiming to reduce CO2 emissions by facilitating shorter, more efficient travel routes. Additionally, the construction plan includes measures to protect marine life and biodiversity in the Fehmarn Belt, an EU protected area.
Future implications and economic impact Once operational, the tunnel is expected to boost economic growth in the region, create jobs, and provide training opportunities for engineers. It will also support the shift to sustainable transport, making it more competitive and environmentally friendly.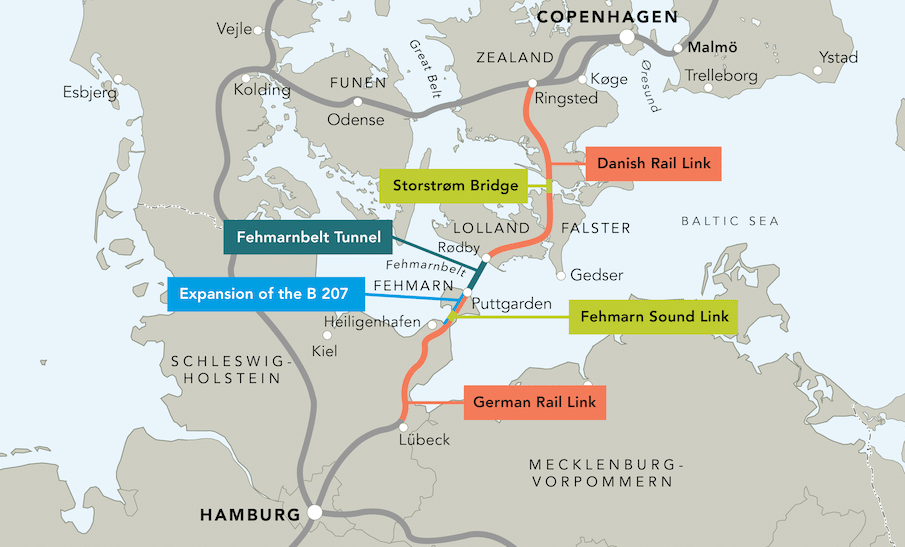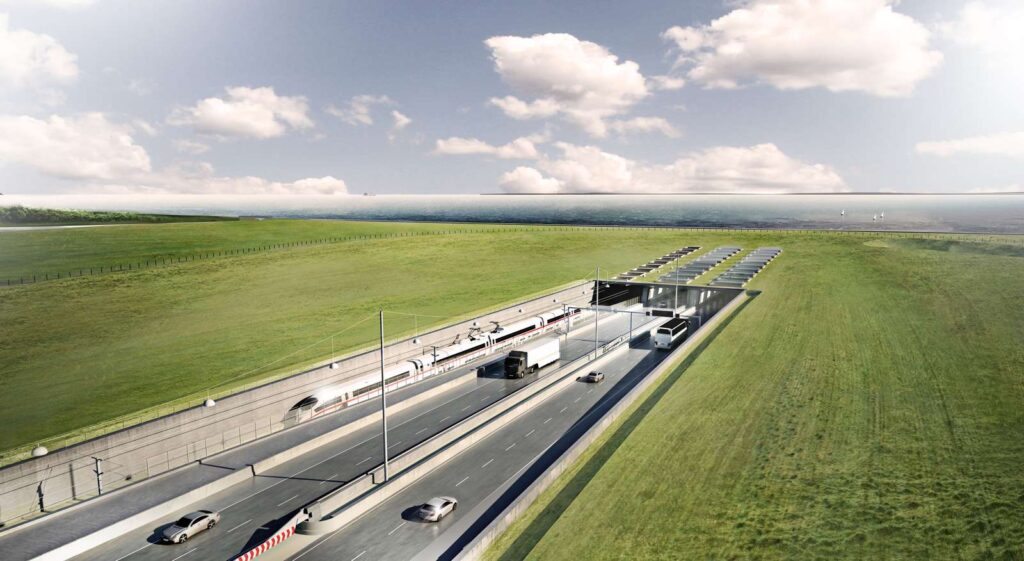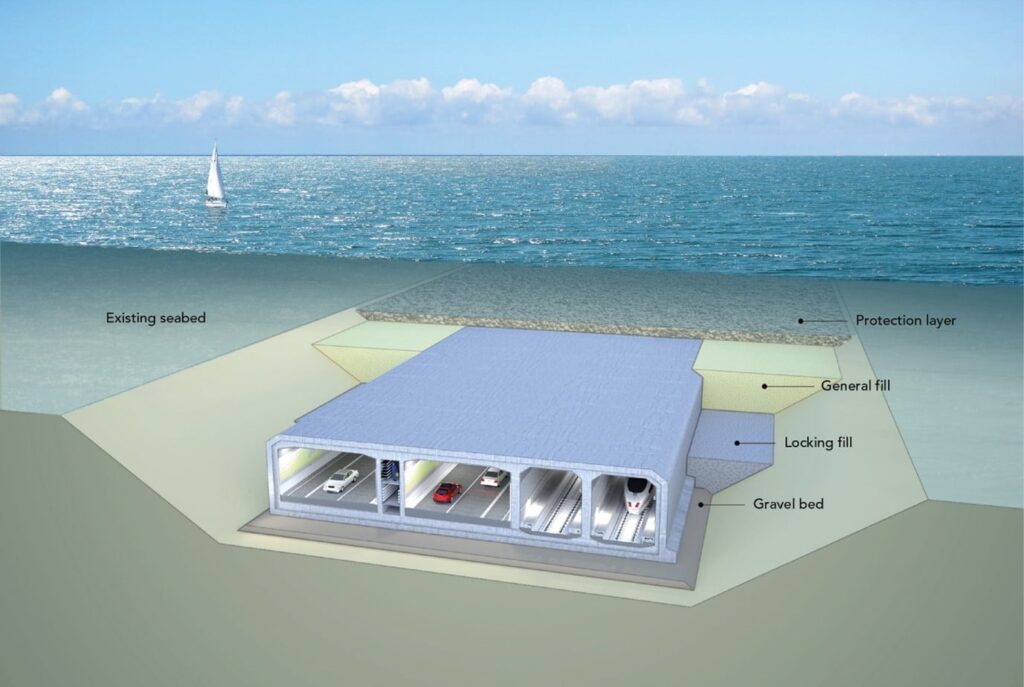 More info
You may also be curious about: