More innovation everywhere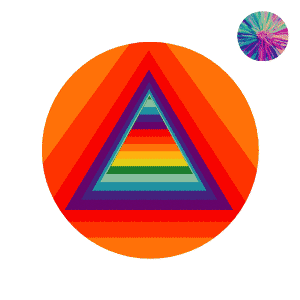 Superinnovators are on a mission to massively increase the level of innovation across the globe, all through next-gen innovation news and analysis.
We believe we need more innovation everywhere to accelerate planetary and human wellbeing; to create fantastic experiences for everyone and nurture our home.
Let's remember, innovation is how things get better.
If we want things to improve faster we need to crank the dial – 10x the current level (2.6% global GDP), and beyond. This new phase of civilisaton we call Superinnovation.
How do we go about achieving this?
We embed the critical behavioural skills needed for innovation that are largely missing from today's society. Some of the key ones are shown below.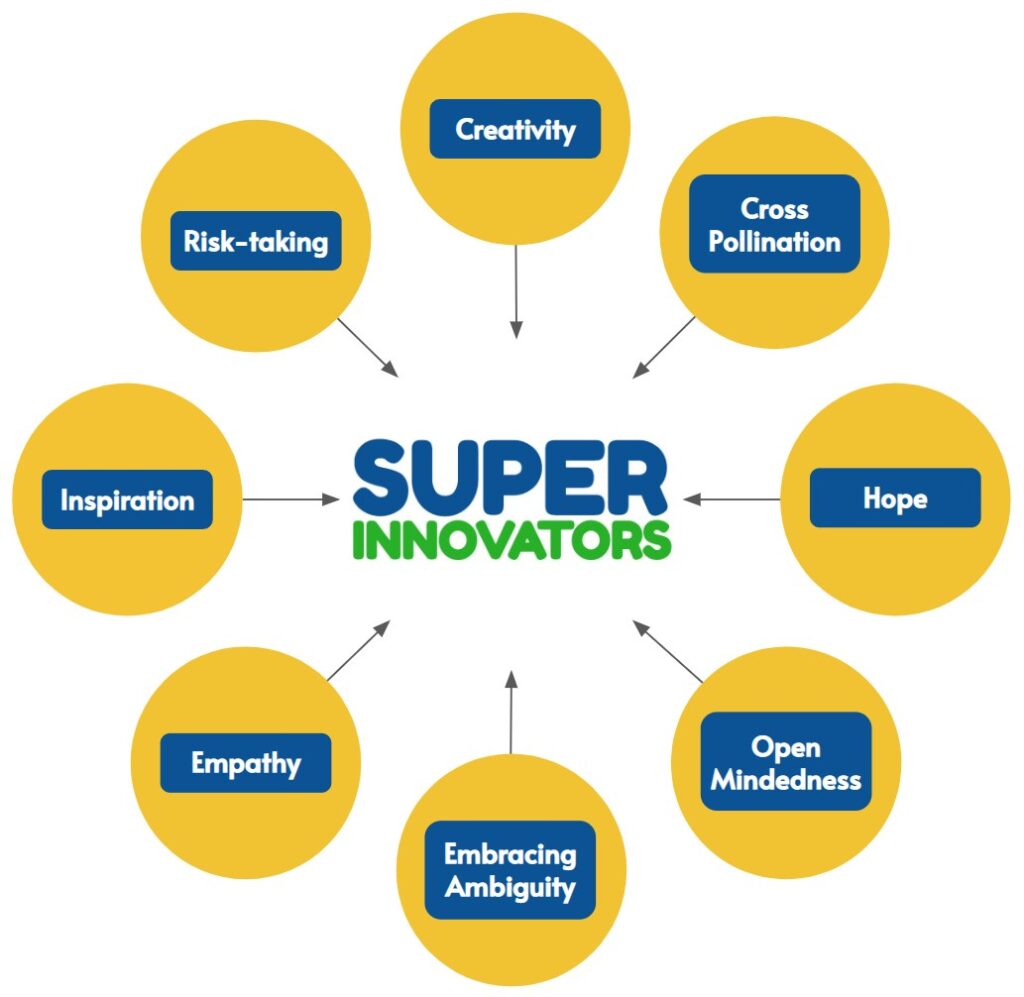 Expand your mindset
How do we embed them?
Through the proliferation of curious and informative content that embodies these mindset aspects, to start the chain-reaction and cultural transformation we so need.
Equally important is our vibrant ecosystem that comes together to discuss, debate and share this new vision of the future.
The world faces existential challenges this century, climate change is being one. We are never going to solve these challenges without a drastic shift in the amount of innovation.
It's not all about solving problems though, it's also about producing innovative experiences and products that move us to new levels of being.
We need to spread the Superinnovators culture in schools, universities, businesses and governments, to achieve an innovation-dominant society.
We are building a new expansive mindset.
Support the growth of Superinnovators today by signing up for our weekly newsletter and sharing our site with your friends.