I'm excited. Are you?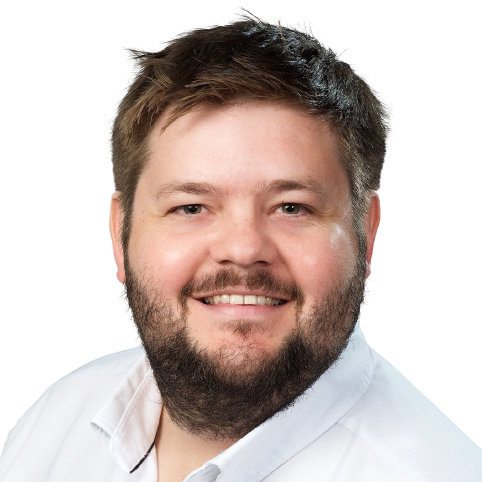 I'm excited. Superinnovators are here!
I started this ecosystem after the realisation that the fundamental source of societal progress is innovation, yet calls for more of it are barely audible. Well, now we are upping the volume! And I implore you to join your voice with ours.
Imagine the world we can build with an innovation-dominant society!
I'm not your usual journalist/content creator. My career pivot to this sphere is very recent. I'm a physicist, engineer and creative, and spent my professional life working in the fields of transportation, innovation management and tech startups.
Follow me on social:
Support Superinnovators on Patreon: