From Superinnovators 15/11/23. This article is in TLDR (Too Long Didn't Read) format which is popular in the innovation community and provides a bullet summary of information.
Dual-mode machine: The Switchblade from US startup Samson Sky is an innovative flying sports car that can transition between a road vehicle and fixed wing aircraft. The company announced the completion of its maiden flight on November 9, 2023.
Maiden flight details: Following approval from the FAA, Switchblade's first flight took place under cloudy skies at the Grant County International Airport in Moses Lake, Washington. Piloted by Robert Moehle, the vehicle reached an altitude of 500 feet, cruising for nearly six minutes, demonstrating its dual functionality as both an aircraft and a car.
Creator background: Founder Sam Bousfield, an architect with over 25 years of experience, began developing the Switchblade in 2000s. His vision for the Switchblade was to create a seamless merger of air and ground transportation, utilising existing infrastructure.
Technical capabilities: The Switchblade can transform from a car to an aircraft in under three minutes. It achieves speeds up to 200 mph in the air and over 125 mph on the ground, with a hybrid electric system. A 190 hp engine is fueled by conventional petrol as opposed to aviation fuel.
Potential benefits for users: Switchblade's potential advantages include reduced travel times, the ability to bypass ground traffic, and increased travel convenience for users who require both road and air travel options.
Pricing: The starting price for the Switchblade is estimated at $170,000, which includes the Samson Builder Assist Program. This pricing strategy makes the Switchblade a premium option in the emerging market of flying cars.
Future prospects: Samson Sky plans to mass-produce the Switchblade to meet the substantial global demand, with over 2300 reservations from 57 countries and all 50 U.S. states. The company aims to use flight test data for final production engineering and the construction of production prototypes.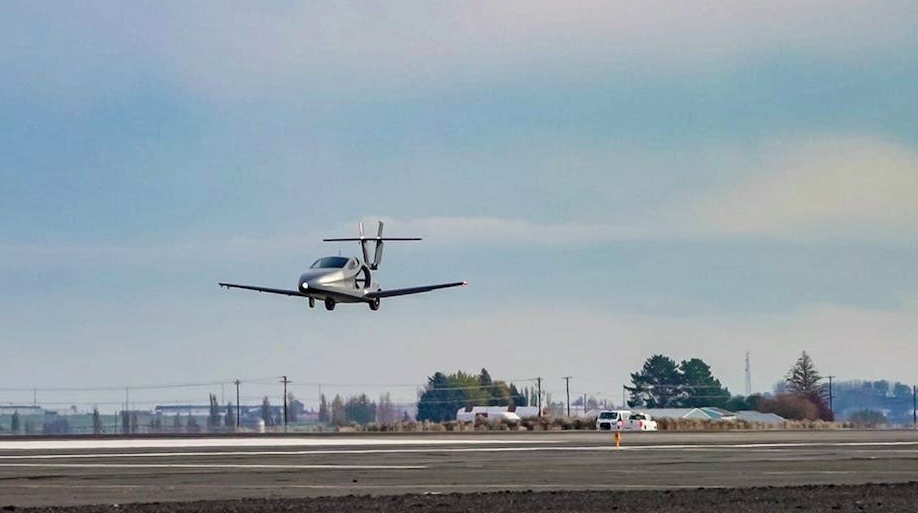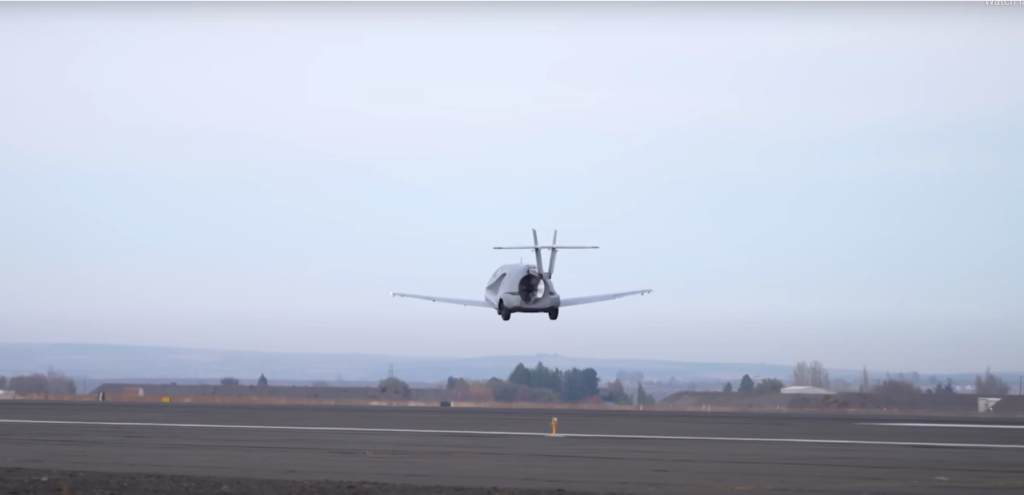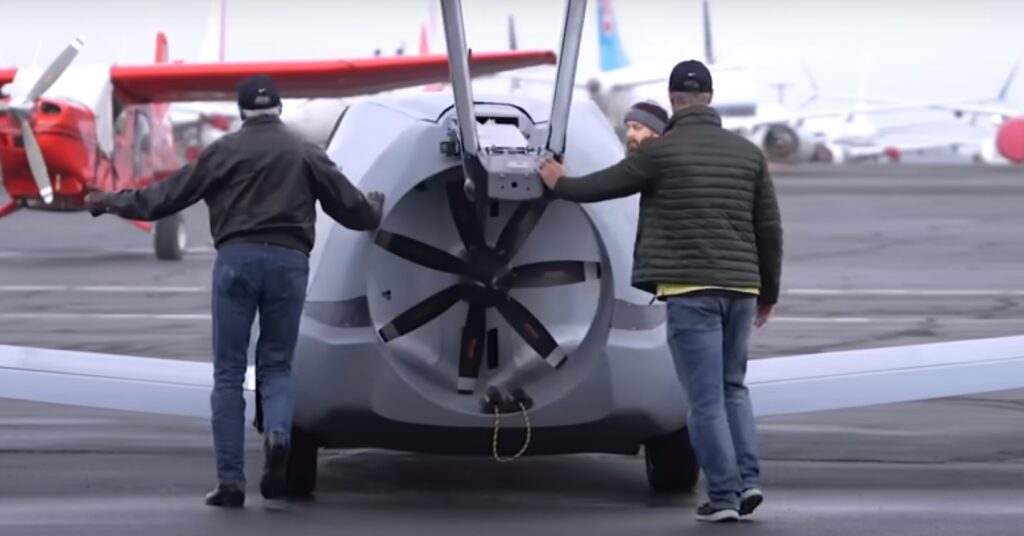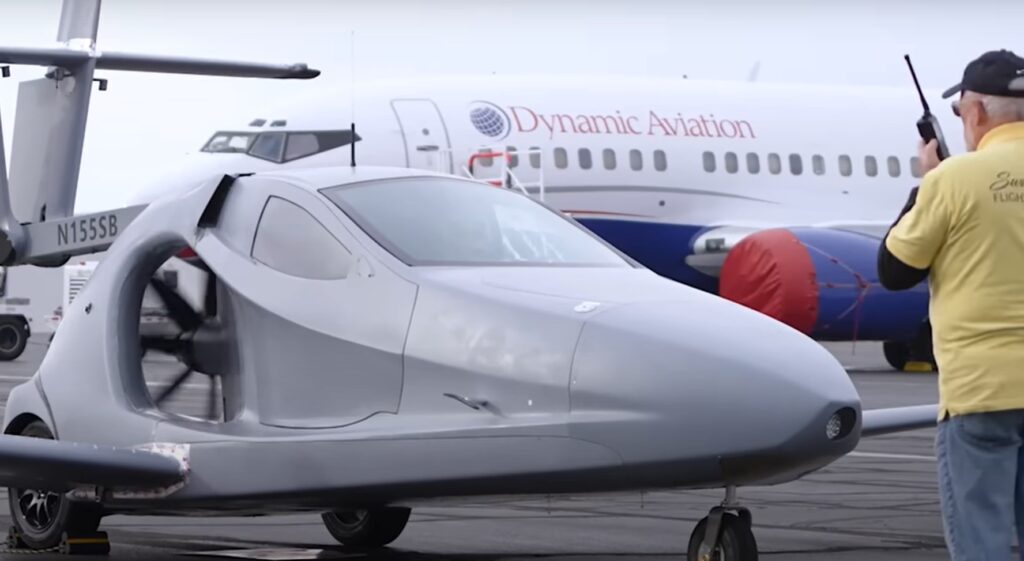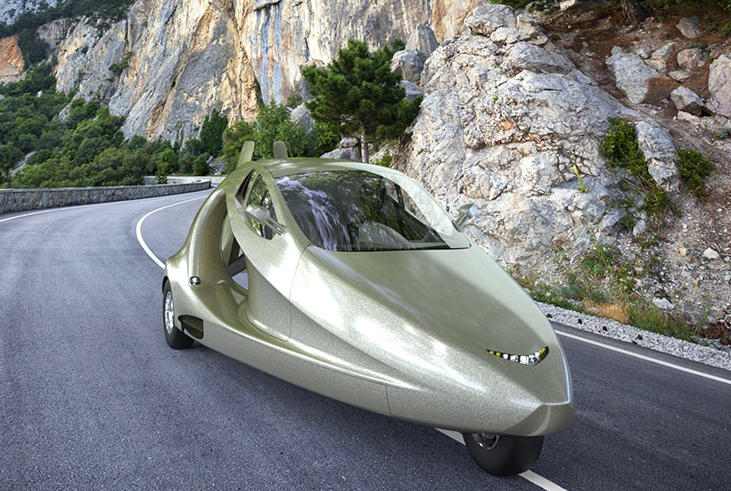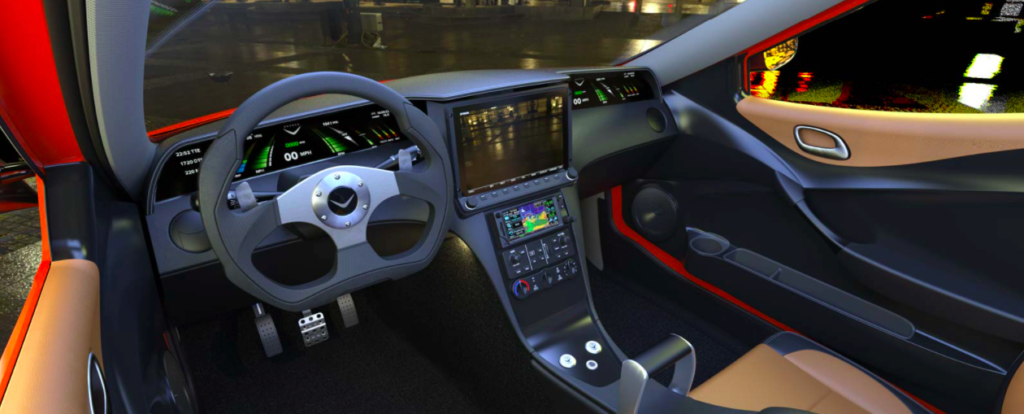 More info
https://newatlas.com/aircraft/samson-sky-switchblade-flight/
https://www.techeblog.com/samson-switchblade-flying-car-first-flight/
https://www.militaryaerospace.com/commercial-aerospace/article/14301382/switchblade-flying-sports-car-prototype-makes-maiden-flight
You may also be curious about: