From Superinnovators 14/11/23. This article is in TLDR (Too Long Didn't Read) format which is popular in the innovation community and provides a bullet summary of information.
Introduction to seismic innovation: ISAAC Antisismica's Electro-Pro and Tower-Pro are groundbreaking active seismic protection systems. They are engineered to defend existing structures and towers from the destructive forces of earthquakes.
Creators of cutting-edge technology: ISAAC Antisismica, the Italian company behind these innovations, specialises in seismic protection solutions that are smart, non-invasive, and designed to be easily integrated into existing buildings.
Strategic implementation: The systems are installed on external structures such as roofs, allowing for protection without the need for evacuation or significant alteration to the building's architecture. This strategic placement is key to their non-invasive nature and ease of installation.
Electro-Pro's operational dynamics: Electro-Pro works by detecting seismic activity and activating its patented technology to counteract the forces acting on the building. It uses a combination of sensors and actuators to generate opposing forces that stabilize the structure during an earthquake. Electro-Pro was lab-tested on full-scale prototype in 2021.
Tower-Pro's specialized function: Tower-Pro is tailored for telecoms towers and masts, employing Active Mass Damper technology to mitigate vibrations caused by seismic events and atmospheric disturbances like strong winds. It dynamically adjusts to the movement of the structure, reducing the risk of damage or collapse. Tower-Pro will be real-world-tested on a 50-metre tower by the end of 2023.
Enhanced safety and economic benefits: By mitigating seismic impact, these systems aim to protect lives, reduce repair costs, and maintain the value of properties in earthquake-prone areas. The technology also allows for real-time structural health monitoring, which can preemptively identify the need for maintenance.
Technological evolution: ISAAC make ongoing efforts to refine and expand their seismic protection solutions. Continuous research and development continue as they seek to improve and adapt their technology to a wider range of structures.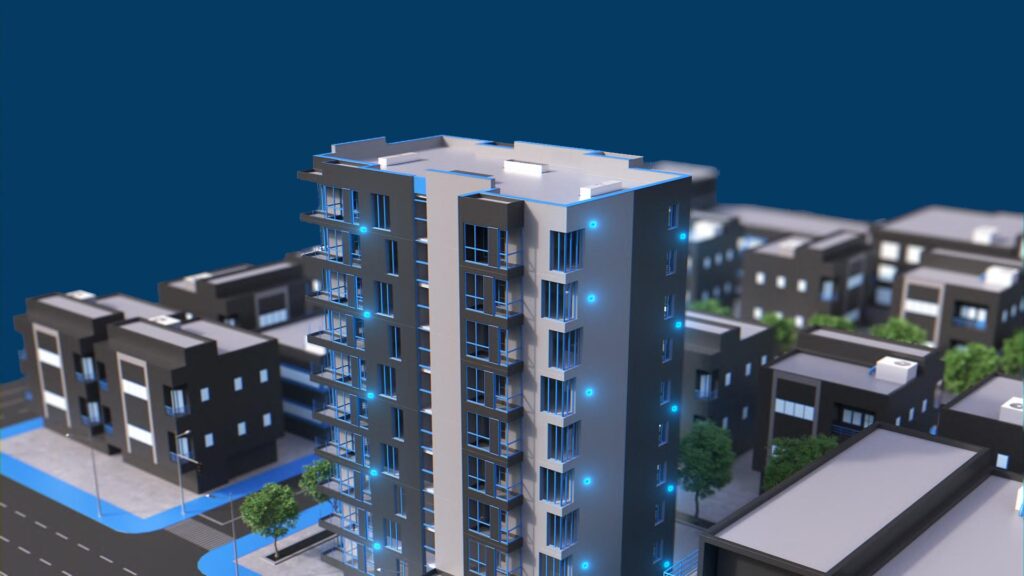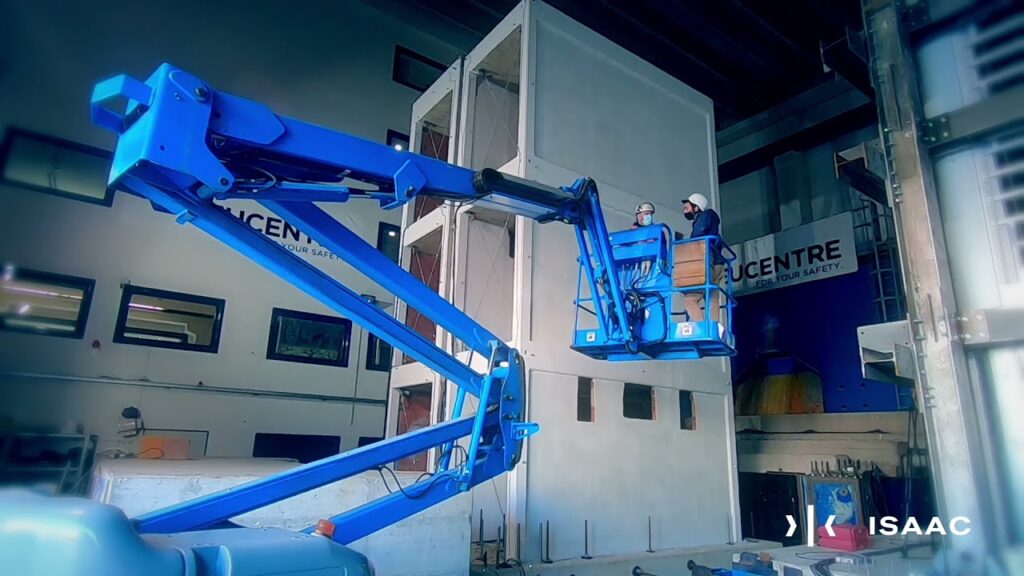 More info
You may also be curious about: