From Superinnovators 17/11/23. This article is in TLDR (Too Long Didn't Read) format which is popular in the innovation community and provides a bullet summary of information.
Workplace mobility solution: Standing Ovation, an Austrian company, has developed an innovative solution tailored to improve workplace mobility for individuals with disabilities in manual jobs.
Chef's invention: Founder Peter Lammer, a chef and restaurateur, suffered a serious motorcycle accident ten years ago that left him with an 80% disability in his legs. Peter Lammer's passion for his family and his work led him to develop the Standing Ovation solution to enable him to get back to work as a chef.
Reducing strain: Launched in 2016, the system, transfers the user's weight to the device, either fully or partially, reducing strain on the legs. It also frees up hands for work rather than being used to hold a walking stick and facilitates freedom of movement in various manual work environments e.g. carpentry and electronics repair.
Mechanics: Standing Ovation consists of three components: 1st two parallel rails, 2nd a C-bar (cross bar) attached to both rails but free to move up and down and 3rd a seat lifting unit which can move to any point on the C-bar. The 3-way rail system can be either attached to the ceiling or a free-standing structure.
Freedom of movement: The seating unit is spring-loaded, curves around the users body and can rotate 360 degrees. This allows the user to adopted any orientation at any location within the area enclosed by the parallel rails, received support throughout.
Inclusivity in manual jobs: Prior to the introduction of this innovation, individuals with lower-body disabilities found it difficult to work in manual jobs. The mainstream perspective increasingly recognises the significance of inclusivity and accessibility as integral components of the modern workplace.
Hospital applications: Standing Ovation can also facilitate rehabilitation of hospital patients with difficulty walking, e.g. stroke patients, instead of water therapy. Patients and therapists at the AUVA Reha-Institut Bad Häring, Austria, are already using the device.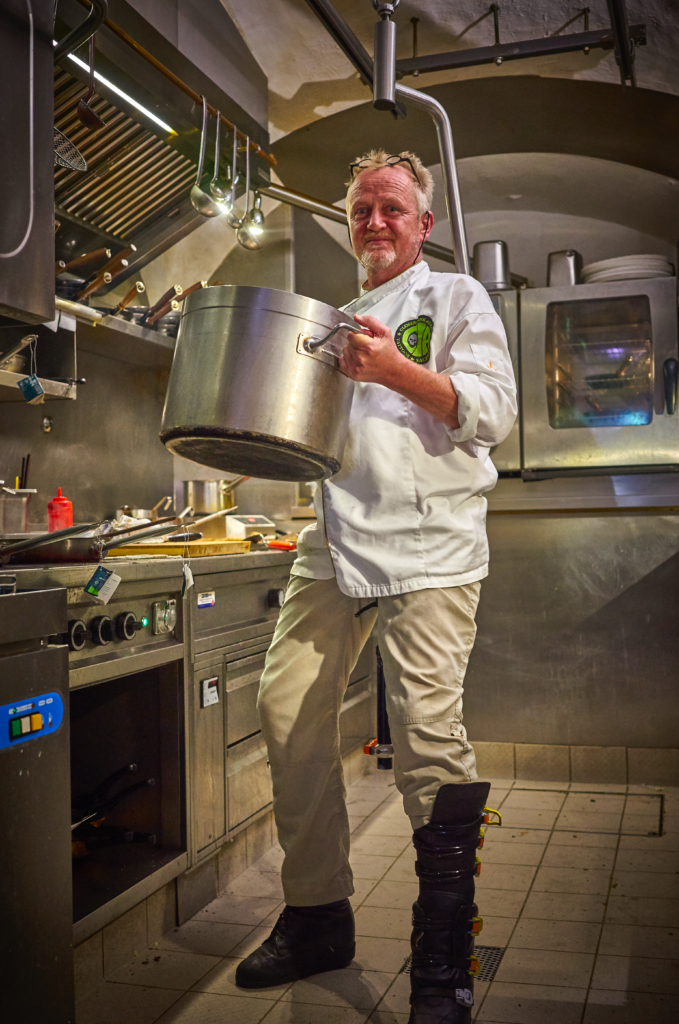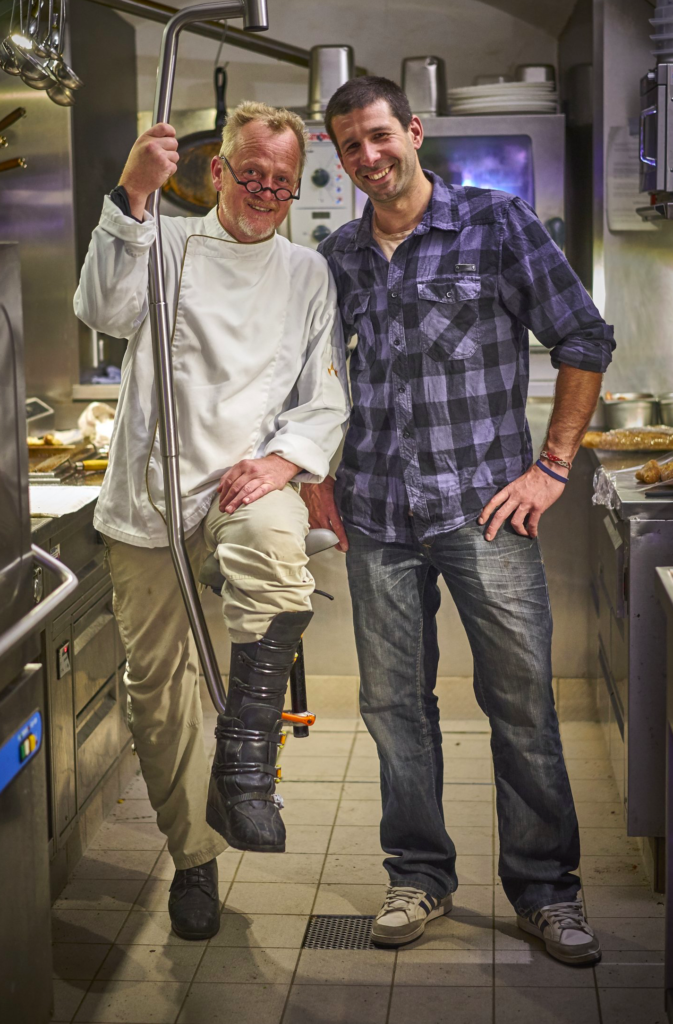 More info
https://www.standingovation.at/?lang=en
https://www.rehacare.com/en/personality/Staning-Ovation-facilitates-mobility-workplace

You may also be curious about: