From Superinnovators 16/09/23. Note: This article is in TLDR (Too Long Didn't Read) format which is popular in the innovation community and provides a bullet summary of information.
NamX, an Afro-European brand, has partnered with Pininfarina to develop a Hydrogen Utility Vehicle (HUV) that aims to address the limitations of current hydrogen fueling infrastructure.
The unique selling point of NamX's HUV is its use of removable hydrogen cartridges as a fuel source. These cartridges can be easily swapped, refilled, or delivered to the user's location.
NamX's HUV offers a total driving range of around 800 km (~500 miles) with six cartridges. Each cartridge provides approximately 150 km (93 miles) of driving range.
The company is already taking pre-orders for the HUV, which comes in two versions: a base model with a rear-wheel drive powertrain capable of 300 hp, and a GTH version with all-wheel drive and 500 hp.
NamX has set an ambitious target for the first deliveries of this concept vehicle, aiming for the start of 2026.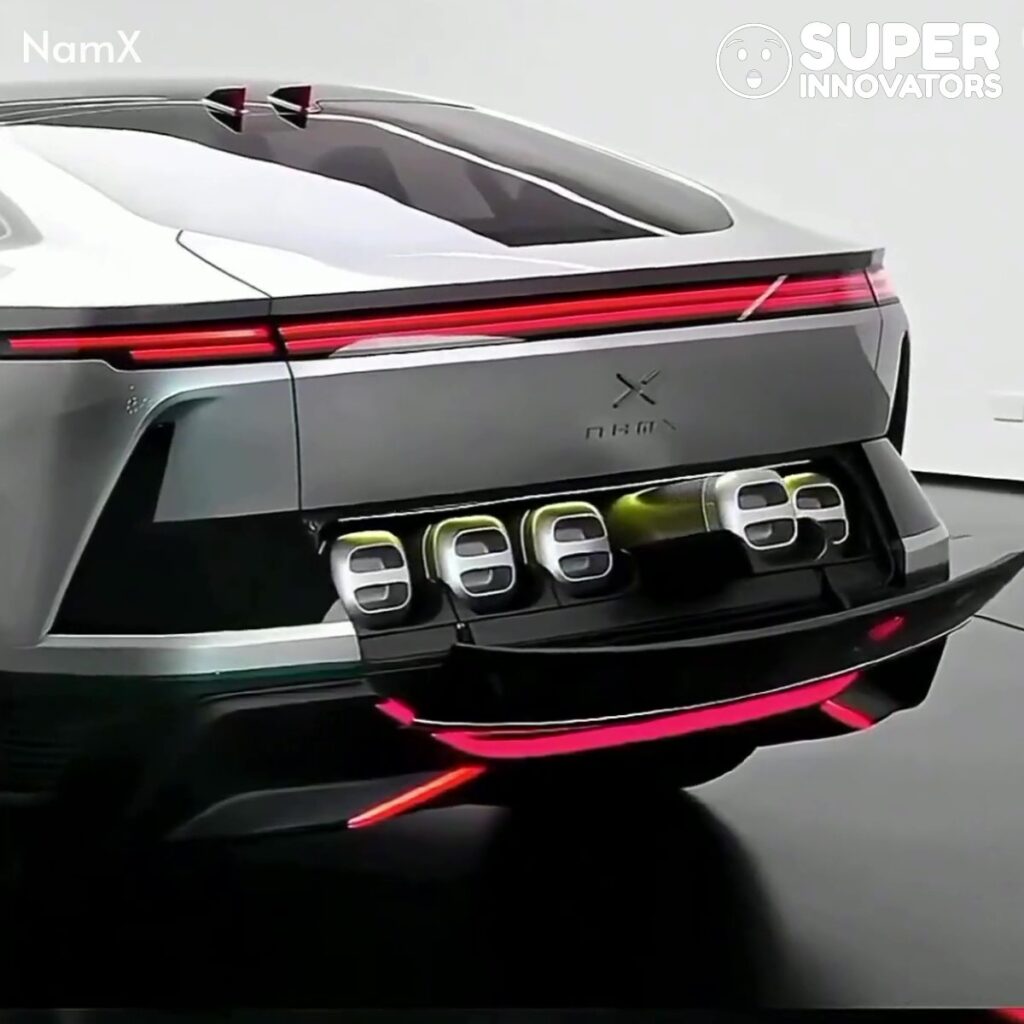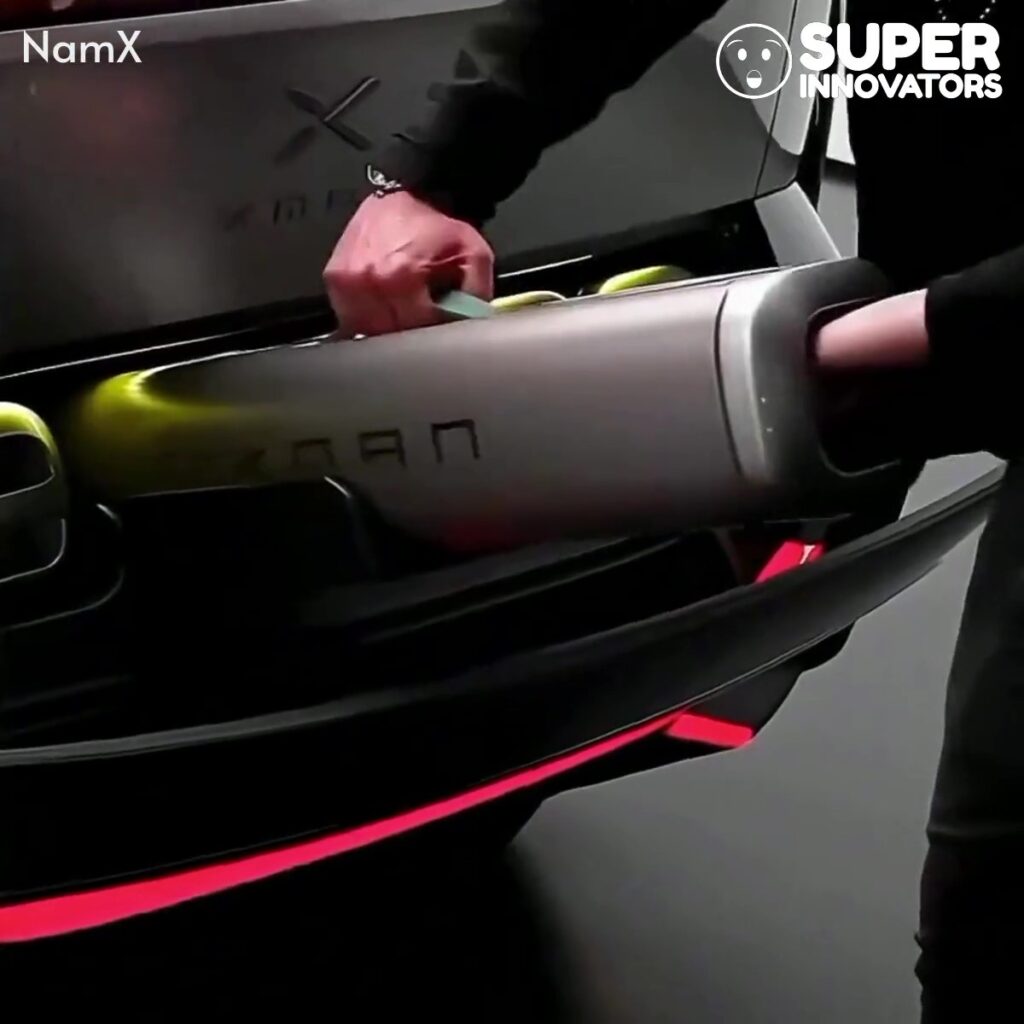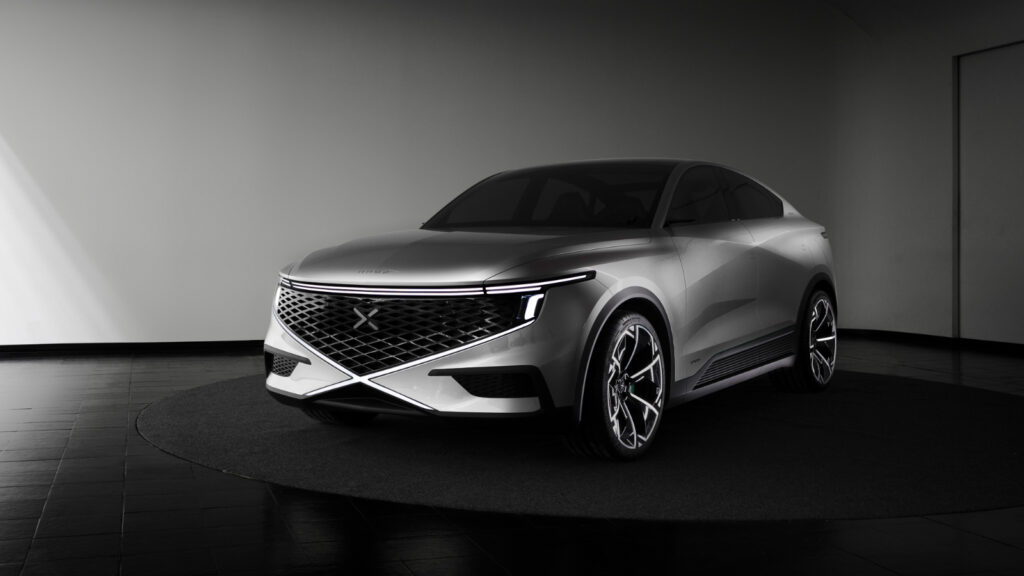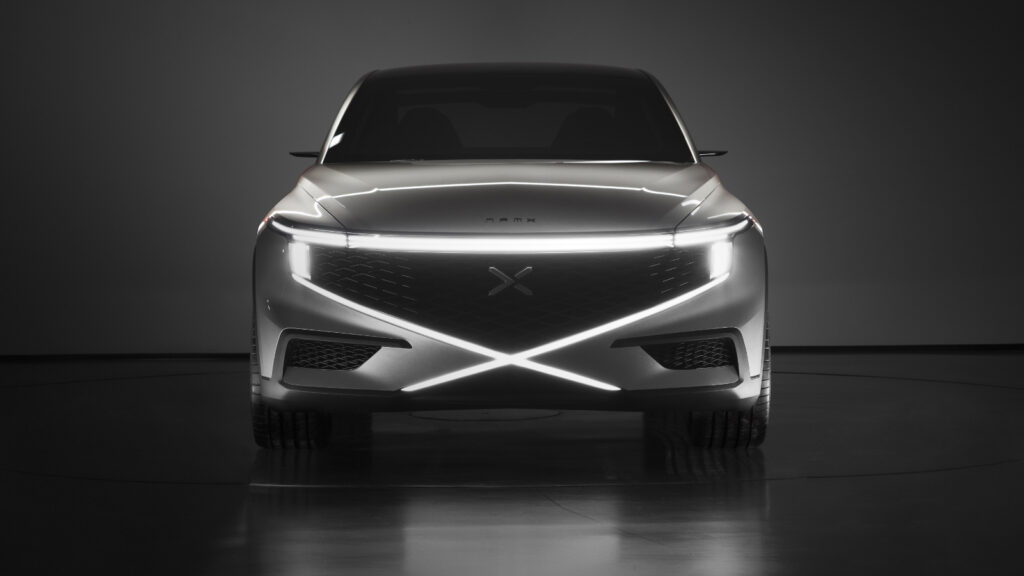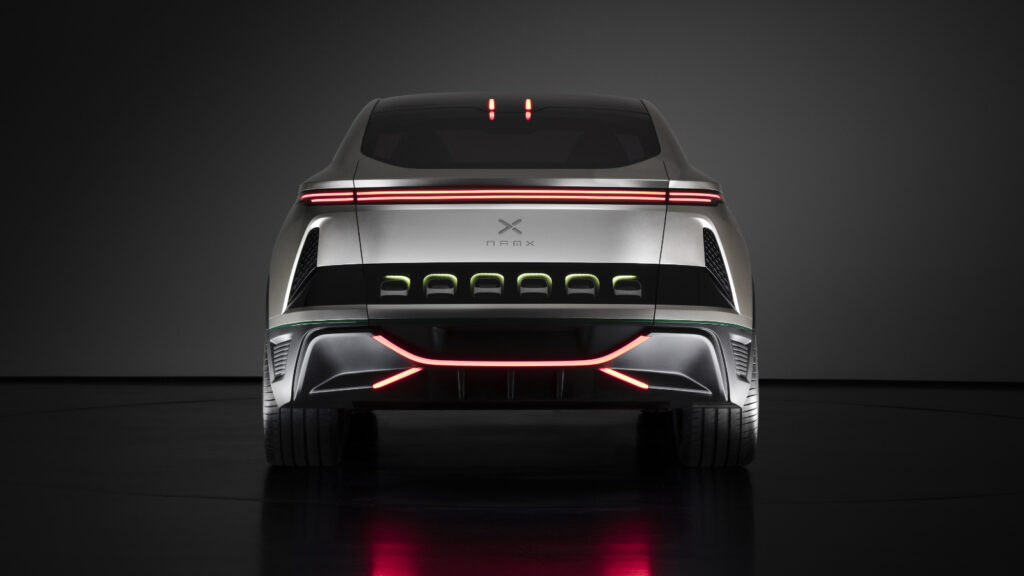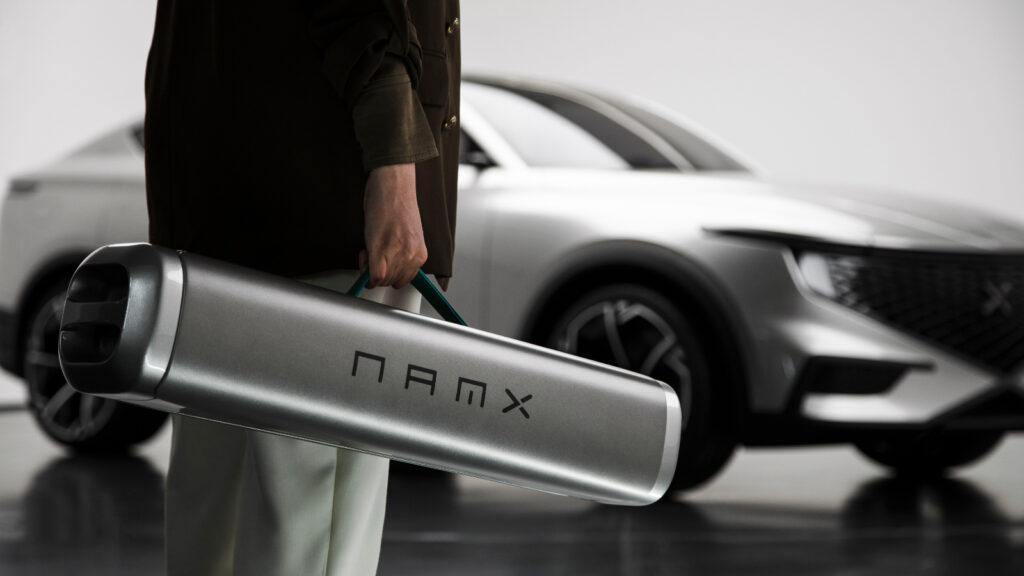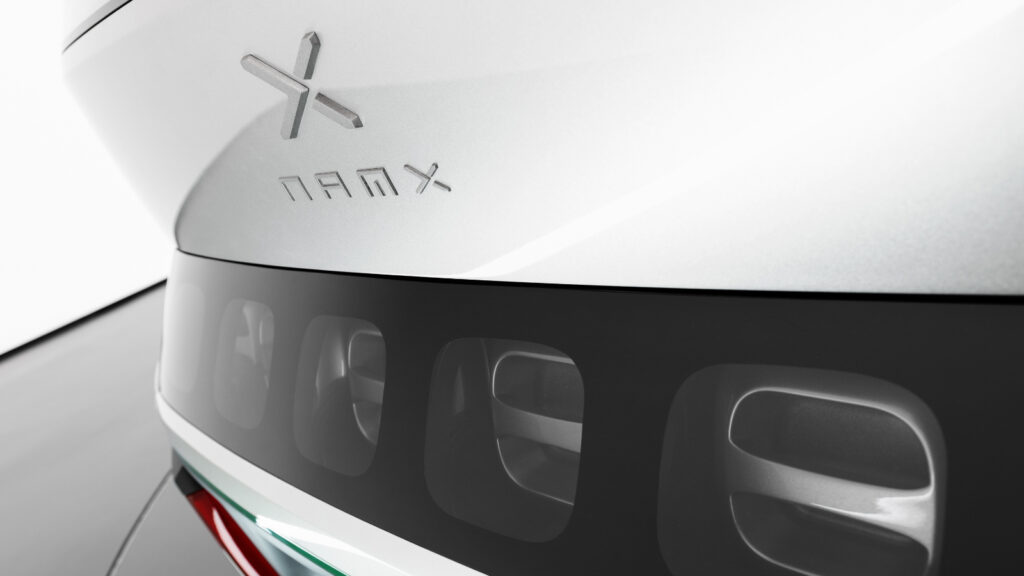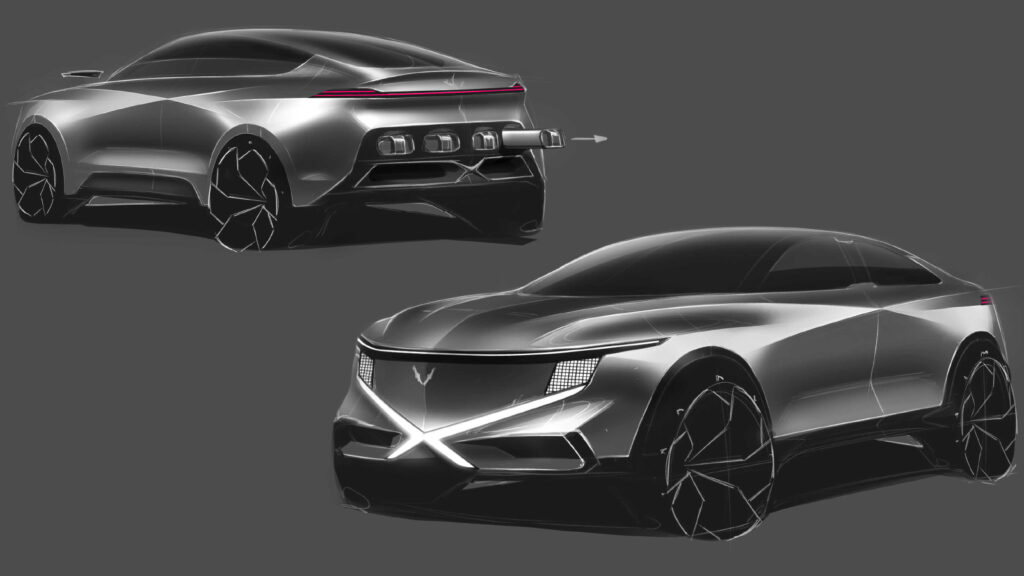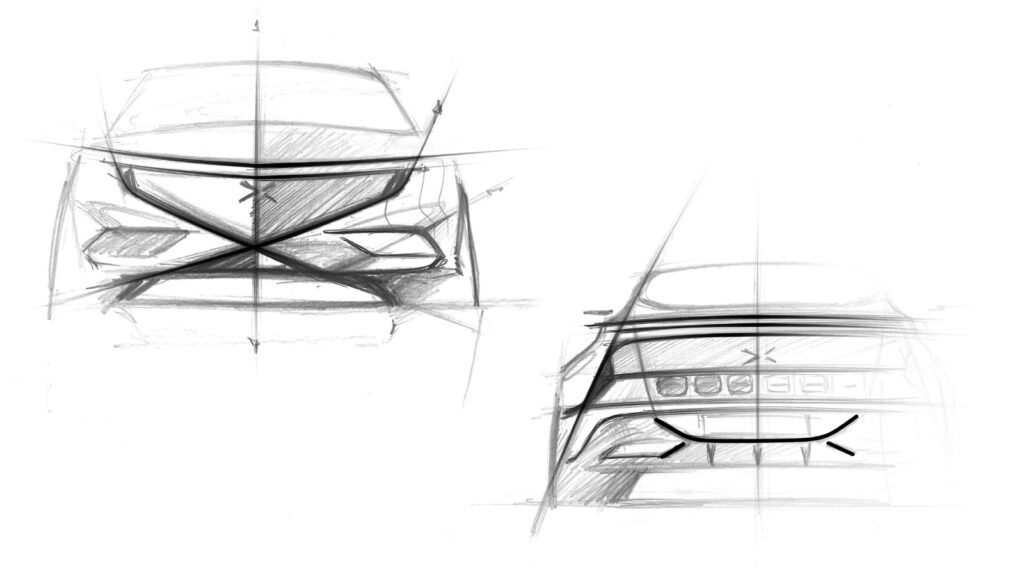 More info
https://pininfarina.it/en/work/namx-huv/
You may also be curious about: